/ Creative Business Naming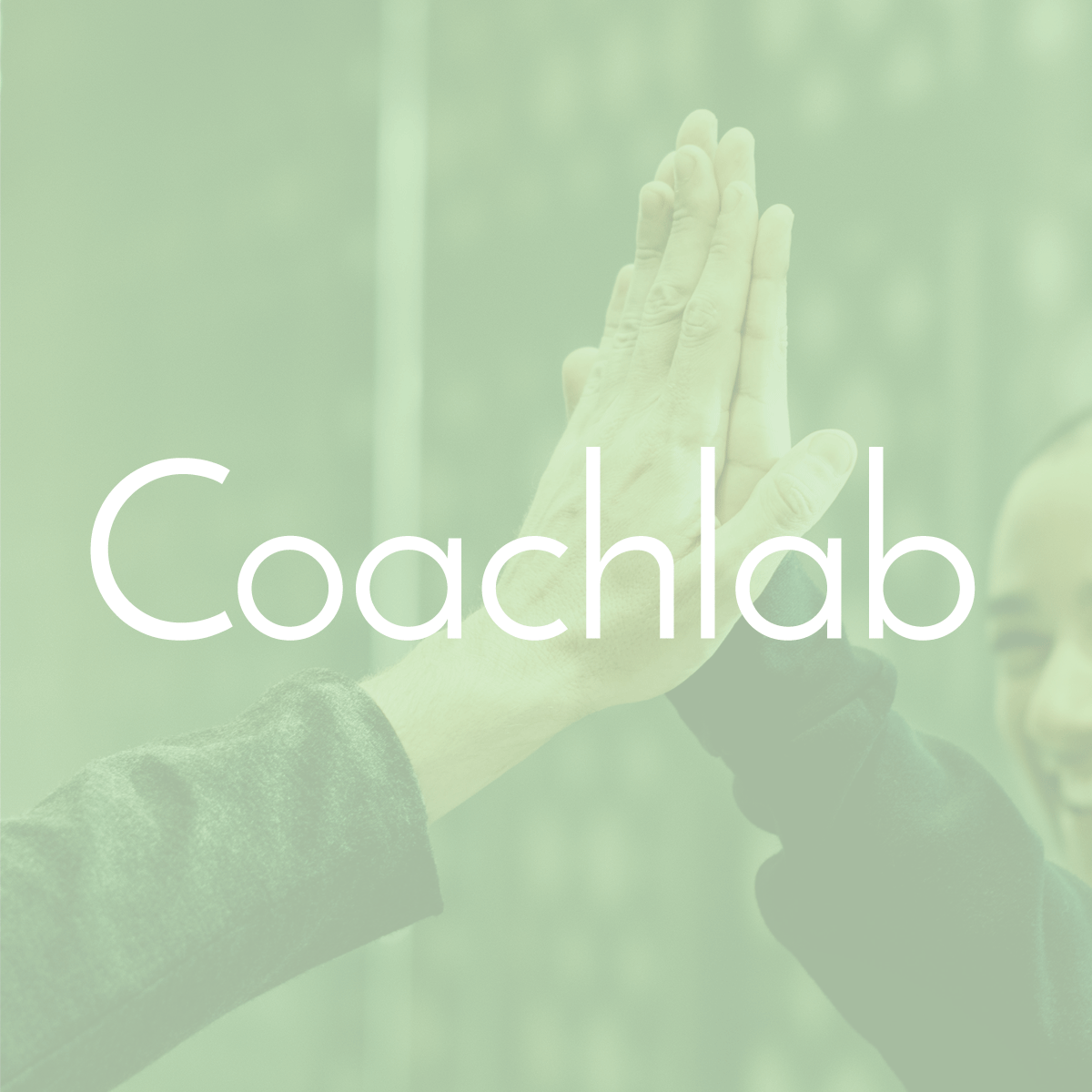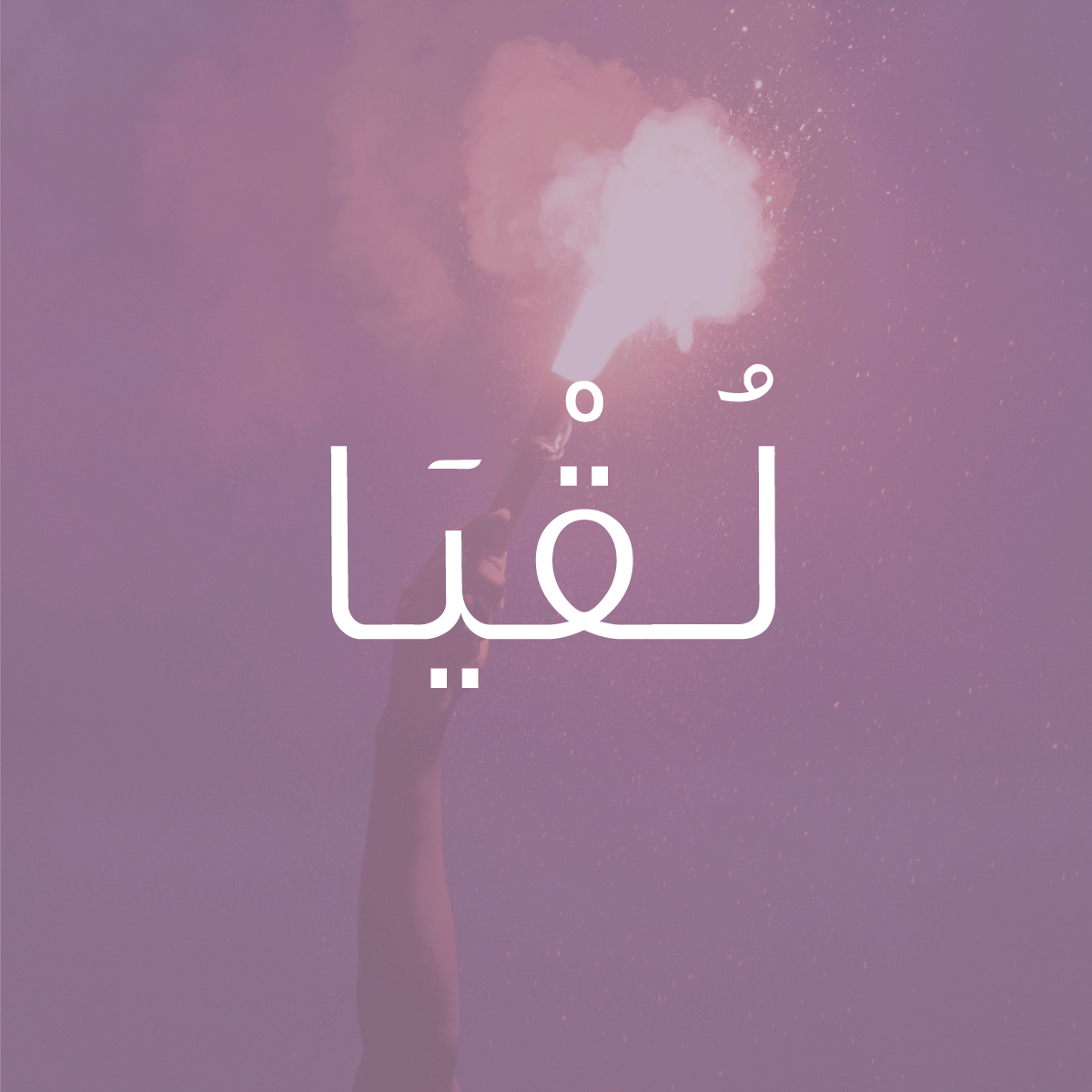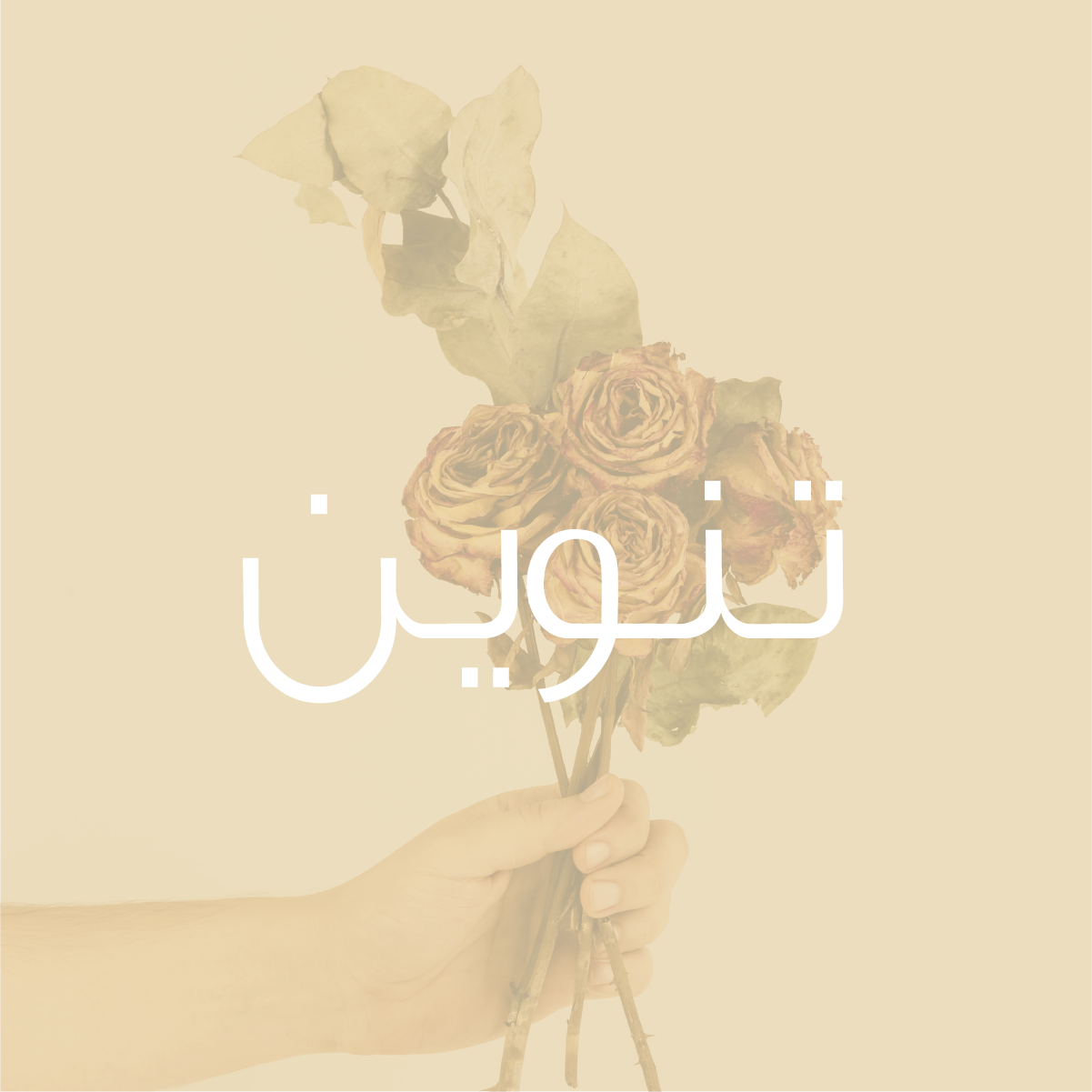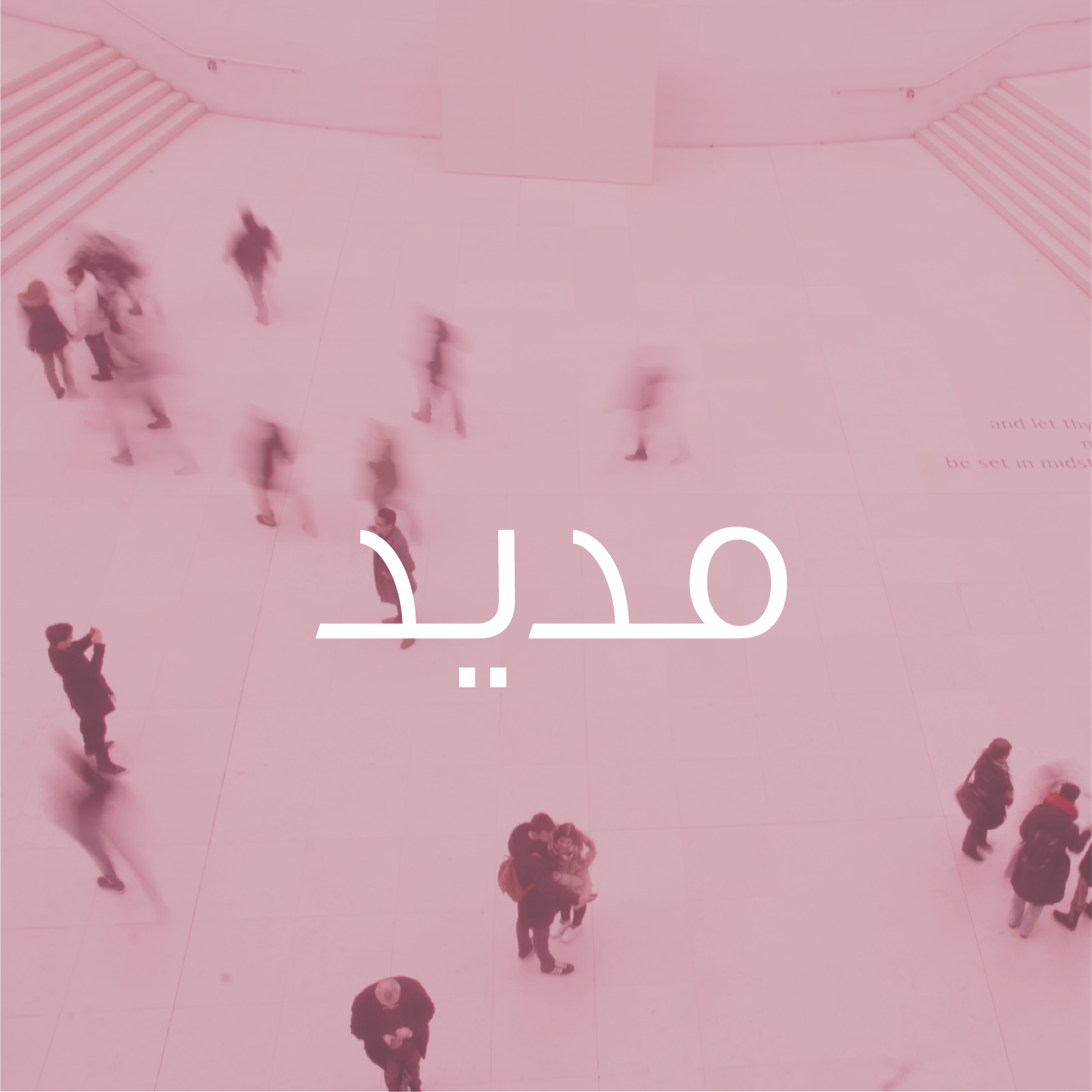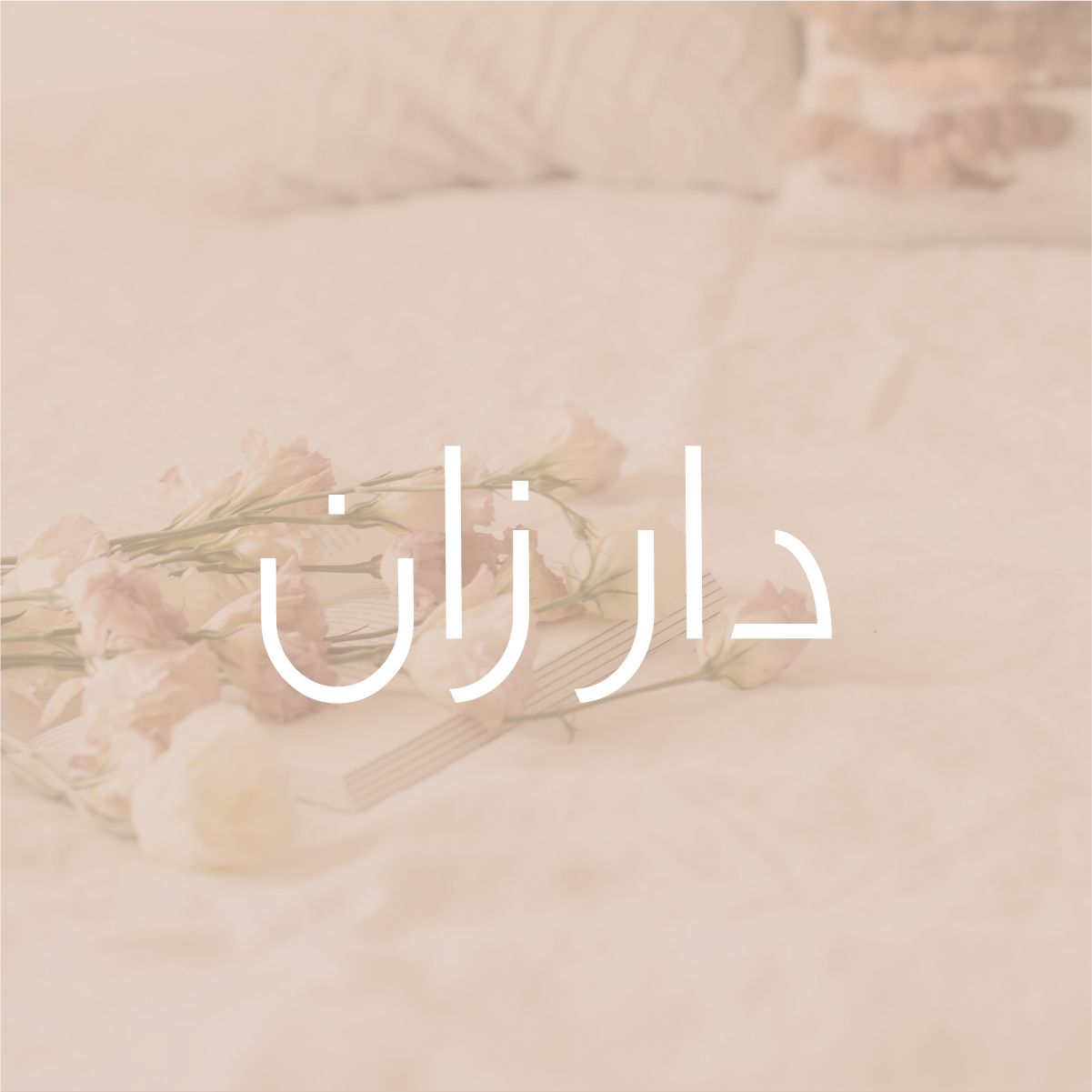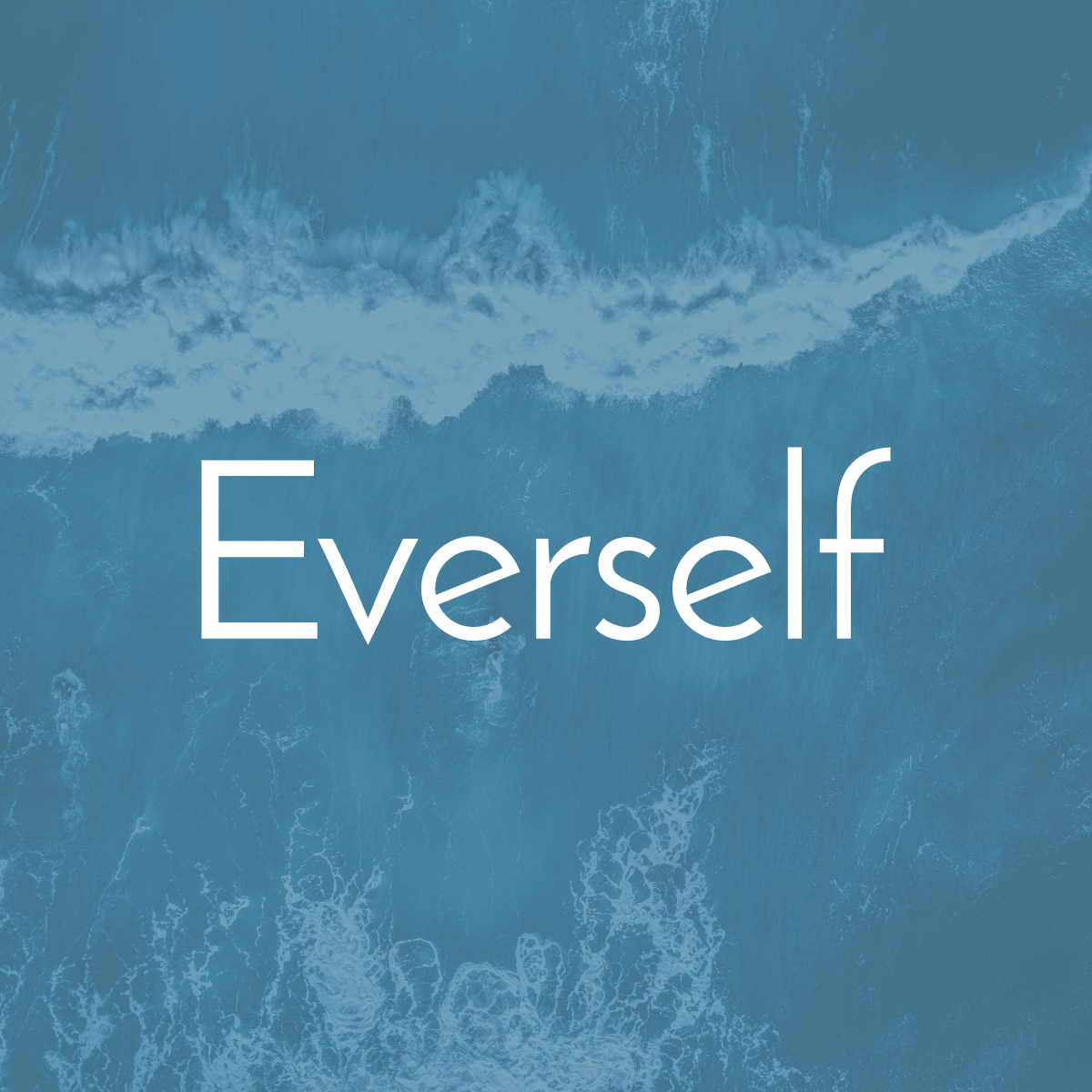 Whether we're working with a new company or an existing brand, our team of creative consultants has a flair for capturing creative business names – and using them to further your reputation in the market.
We specialize in bespoke logo and identity services.
Our "intention sessions" are used to help you understand your business, and brainstorm your brand vision, elevator pitch, brand elements that will help with the creation of your logo and brand identity.
By reflecting on the current state of your company, and the on the intentions you have for the future, our brand consultants can guide your identity and logo creation process – with stellar results.
Graphic design is our passion. From websites to banners, advertisements, logos, pamphlets, newsletters, and more, our team of designers will create gorgeous brand collateral, which helps further your business goals and bring in more customers.