At Manifest House, we believe in doing things differently.

We're not just an agency or a communications company – we're a home for your brand and your business. A place where you can nurture the human elements of your company, and communicate with your customers in a simple, open, and honest way.
We're human-centered, and focused on a holistic approach to development – as well as excellent communication and marketing services.
At Manifest House, you can find a great home for your brand, and outpace the competition – while preserving your integrity, the human elements of your brand, and your unique outlook on business, and in life.
We exist to help brands tell their stories and stand out from competition..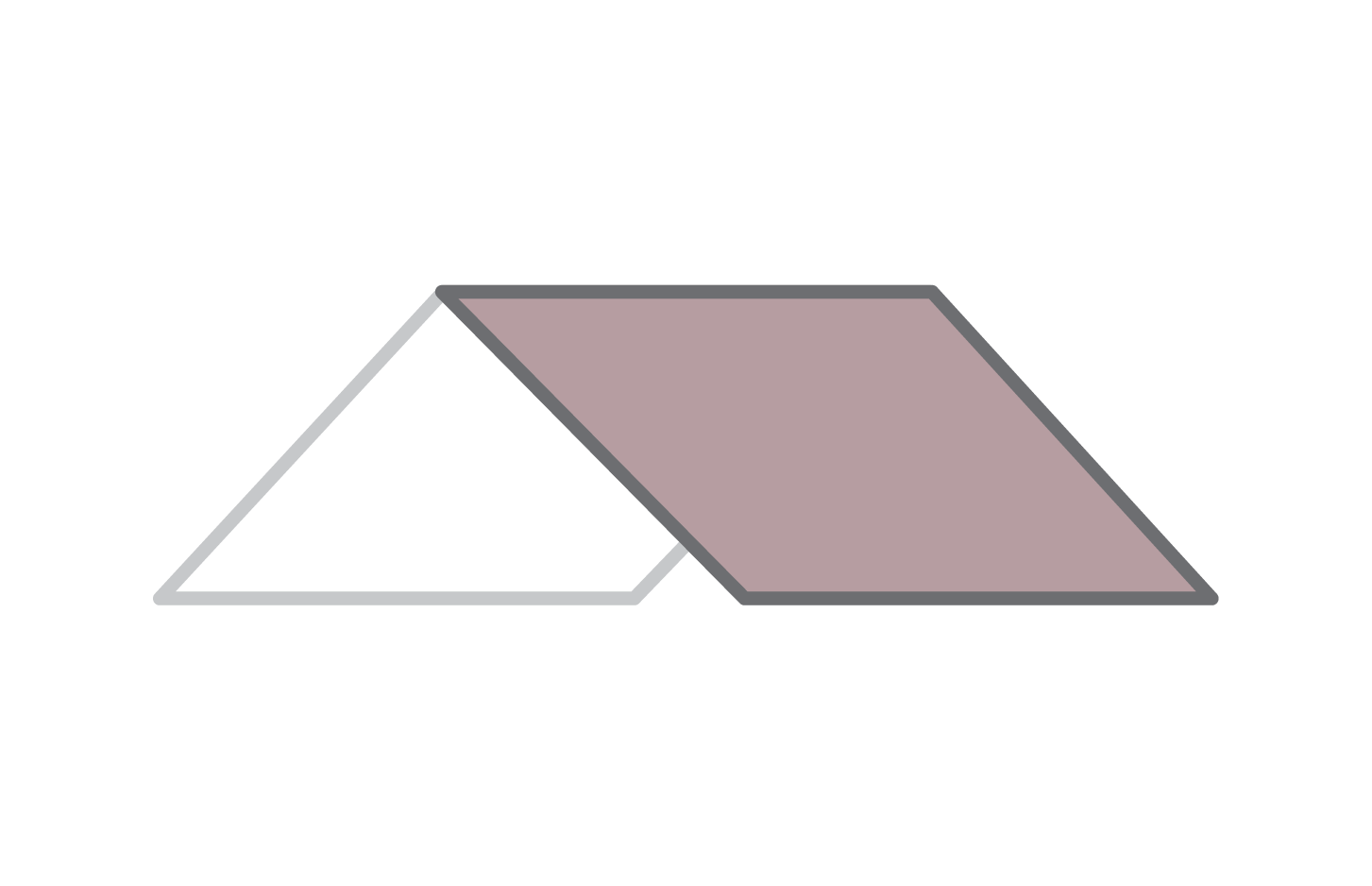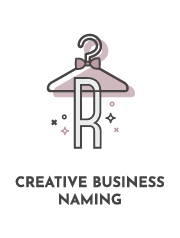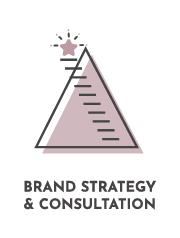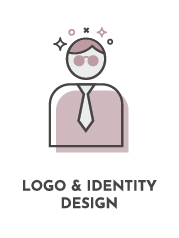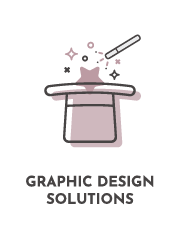 Interested in learning more about what we do?
Here are just a few of the services we offer at Manifest House..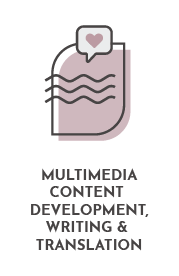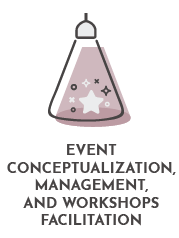 Not sure what your business needs?
Book a FREE 30-MINUTE consultation session online with one of our brand consultants now!